Our latest eBook 'Open Source vs Commercial GIS' is now live.
As global leaders, we deliver world-class geospatial technology solutions.
Trusted by some of the world's leading organizations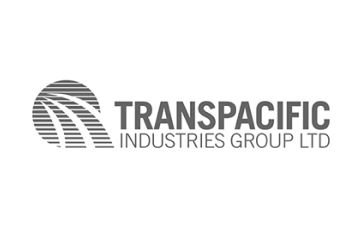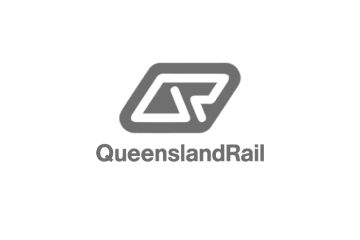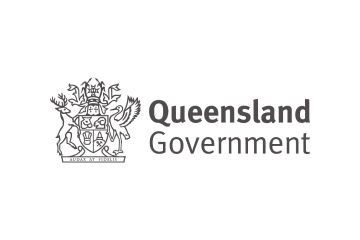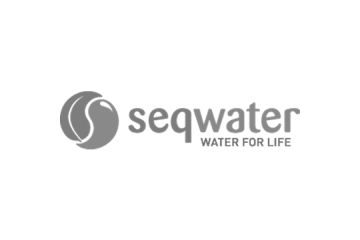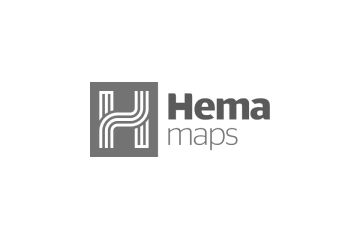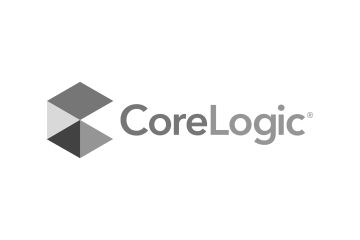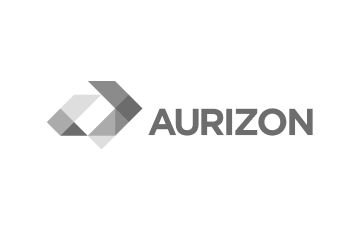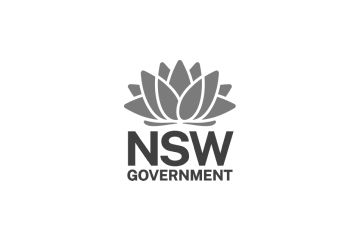 Award-winning geospatial services
Better location data, improved insights and huge cost savings are just a few of the things our customers now enjoy.
"GIS People offers excellent GIS Services to Aurizon with ESRI technology, exceeding expectations. Choose GIS People for reliable GIS expertise."
Jawad, Aurizon
"BCC requires specialists in spatial data processing and software development. GIS People's skilled team ensures projects are completed to high standards."
Andrew, Brisbane City Council
"GIS People's cartography services and interactive mapping application yielded impressive results, visible on our website."
Richard, Australian Building Codes Board
"SEQ Water hires GIS People for geospatial projects due to their attention to detail and skilled services."
Mark, SEQ Water
"The project was really eye opening as we didn't realize how far our market spread over brisbane. It was very comforting and helped us with a possible new project."
Phil, Queensland Health
Explore our latest GIS insights and stories
Read the latest geospatial insights, trends, and actionable tips in GIS.
Need spatial resources
and advice?